Regular price
Sale price
$28.00 USD
Unit price
per
Sale
Sold out
The gentle smoke of all natural, hand rolled incense can change the mood of a room or mark the transition between work and home with intention. The Gravesco handmade pottery incense burner will gracefully hold your incense stick catching any ash that falls, protecting your table top. Dishwasher safe for easy cleaning. The Incense Burner is wide enough to safely burn a standard incense stick such as Satya Sai Baba Nag Champa or Superhit.
About Gravesco

"Pottery is about more than the design and craftsmanship. It is about the connection from our hands to yours. We intend to bring functional work to the table that breaks from traditional design and elevates any room of one's home. We thrive on collaboration that matches with the evolving world of space-making. This, combined with the effort to bring awareness to behavior and improvement in our environment makes Gravesco not only a brand of pottery, but a lifestyle."
Values & Sustainability

"Now that we have a great crew working in the studio with me, and we have a new, bigger studio space to accommodate more potters, collaborative artists and even more production we will continue to grow. It is my goal to continue to be a truly handmade studio with every step of the process coming from the hands of some really terrific humans.Each member of the Gravesco Pottery team brings their own element of personality to everything we make and as a leader in this studio, I wouldn't want it any other way. We take care of each other. We inspire each other. We love what we do and we hope that is evident in every piece of pottery you come into contact with."
Share
View full details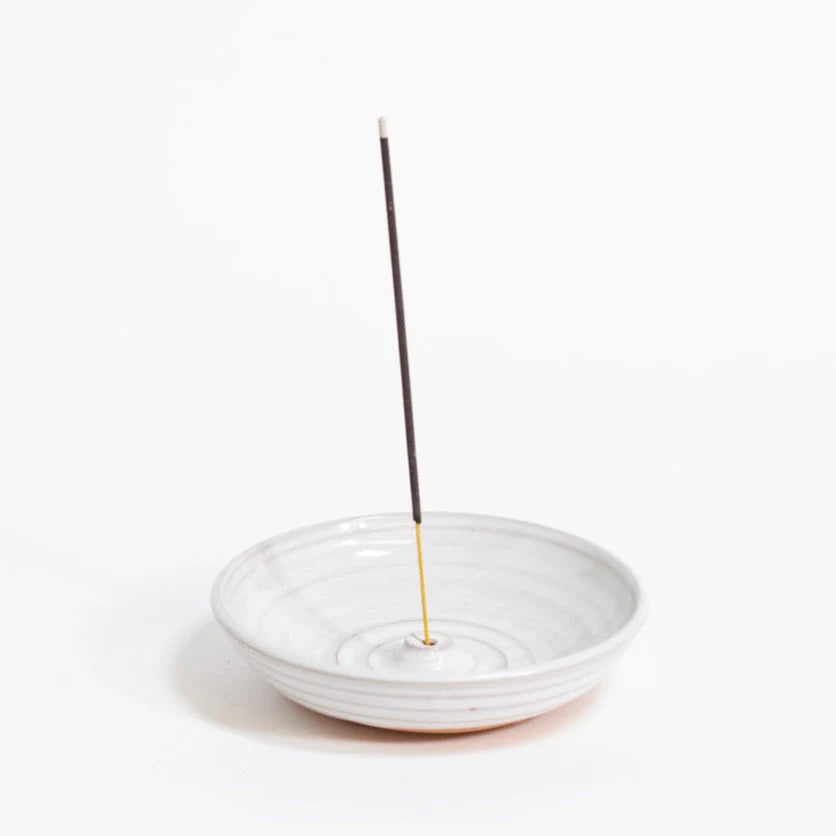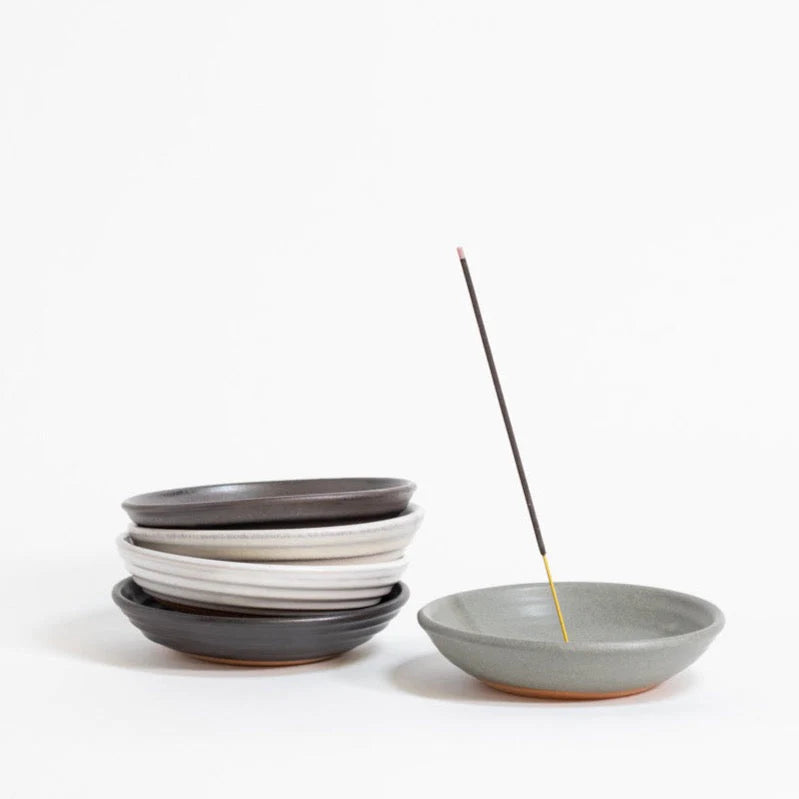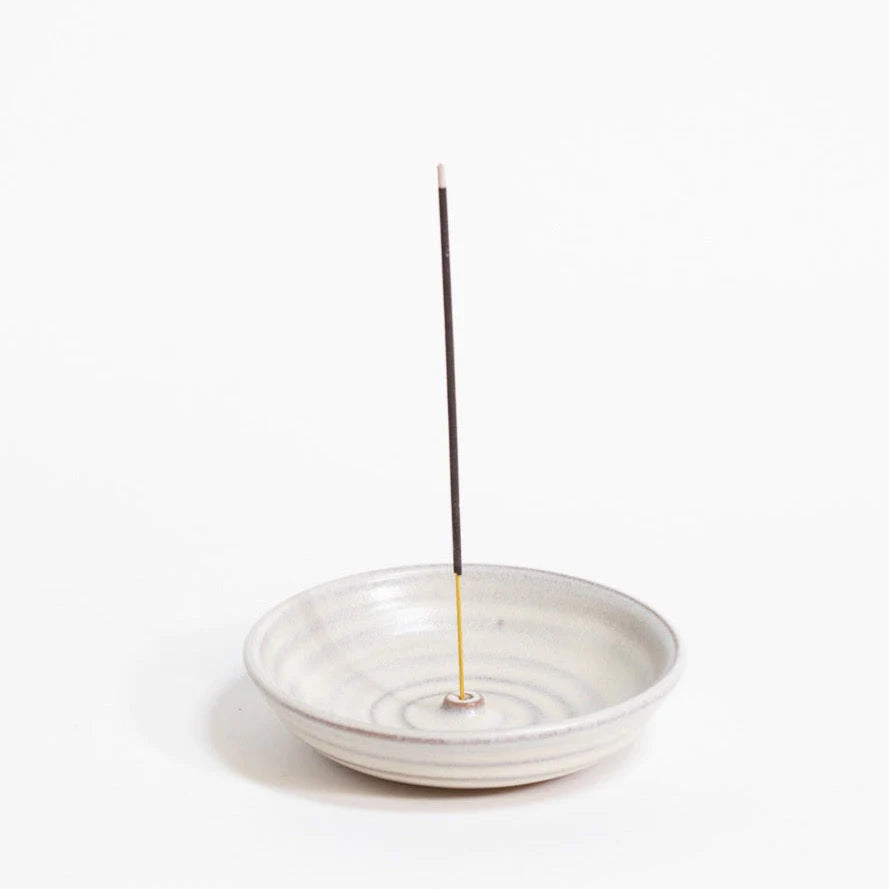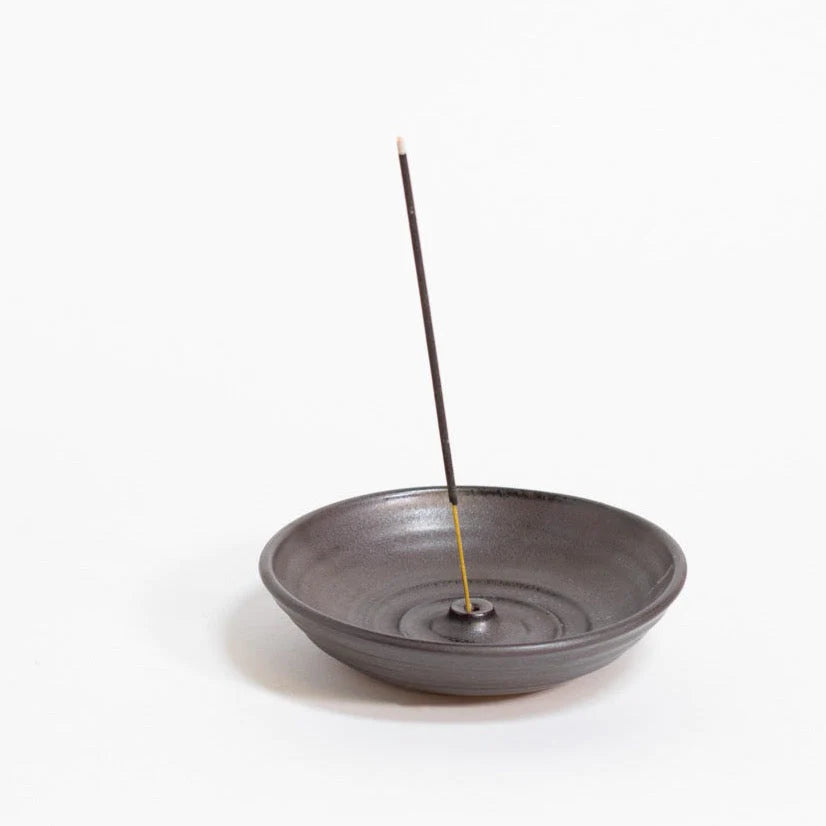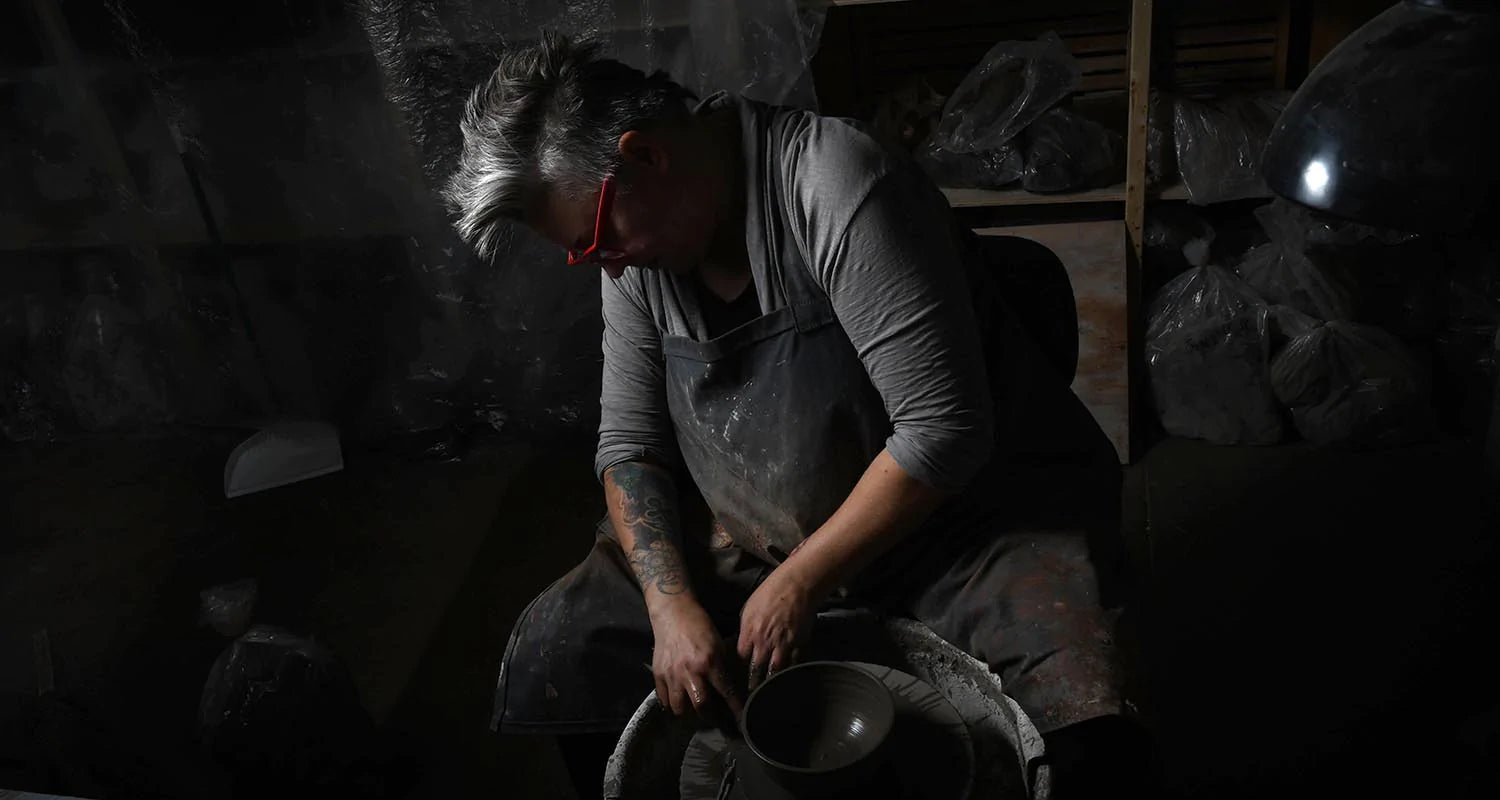 Gravesco
"Gravesco is about handmade pottery and slow living in a hectic world. It's about a series of intentional choices that begin with a block of wet earth and end up in your hand morning after morning as part of your ritual for starting the day." - Gravesco Pottery